Welcome To
Sizzling Bombay
Indian is a cornerstone in the Belair community and has been recognized for its outstanding Indian cuisine, excellent service and friendly staff.
Our Indian restaurant is known for its modern interpretation of classic dishes and its insistence on only using high quality fresh ingredients.
India is known for its many spices so there is something new to discover in every dish and a flavor to suit every taste. Sizzling Bombay uses a combination of fragrantly mixed spices, and specialized in northern Indian cuisine with its traditional Tandoori style.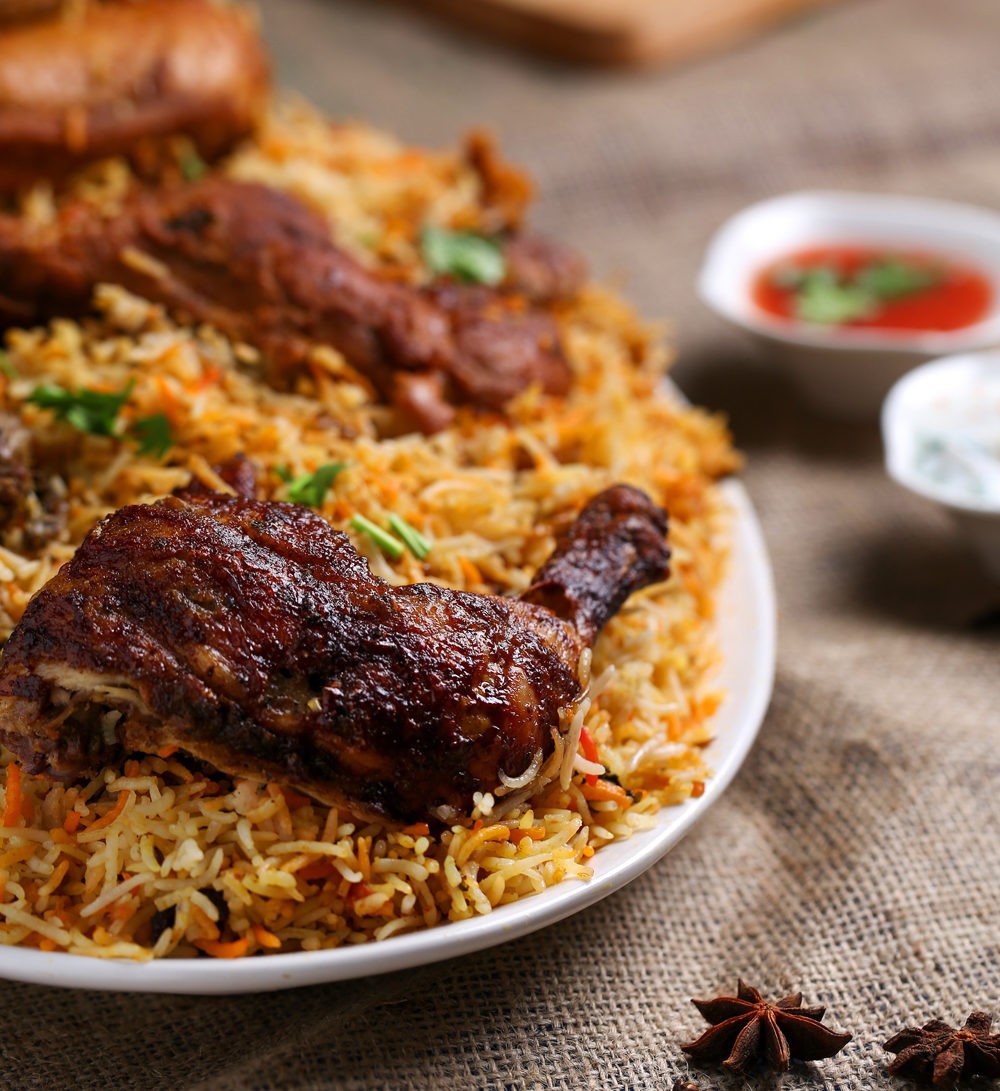 Call us or Send us an email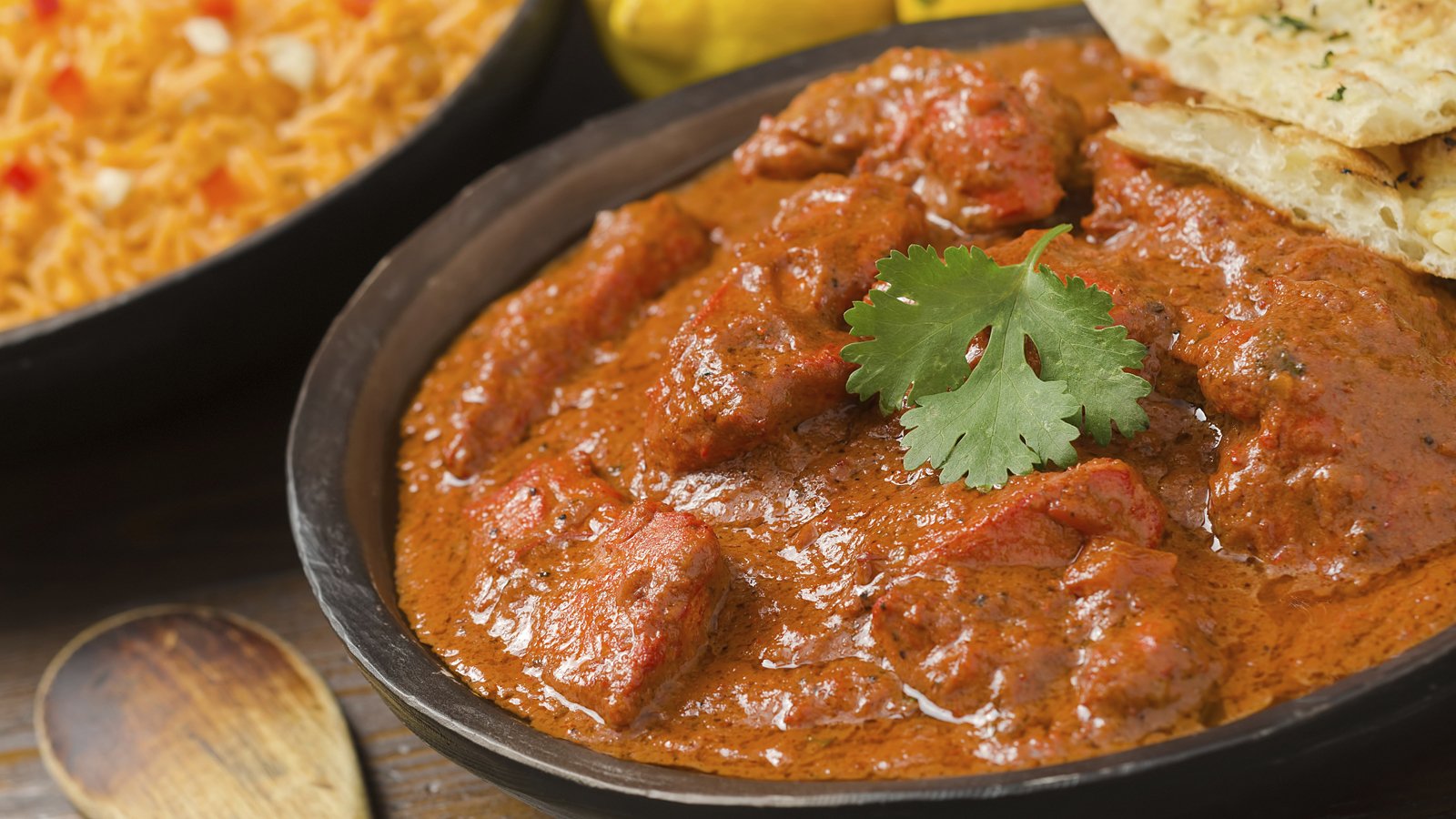 Grubhub ★ ★ ★ ★ ★

96%

96%

Yelp ★ ★ ★ ★ ★

90%

90%

Trip Advisor ★ ★ ★ ★ ★

83%

83%

Zomato ★ ★ ★ ★ ★

80%

80%
Our highly experienced staff has worked in a variety of venues, catering a wide range of functions, from small, intimate gatherings to large, high-profile events.
With a ton of warm, fresh and flavorful ingredients, everyone can get exactly what they're craving. Yep, we said everyone. And considering we set up and deliver, you could say every order also comes with a heaping side of peace of mind.
Our executive chef at the Sizzling Bombay takes pride in his special selections. Come in and try one of these tantalizing appetizers, entrees, or desserts.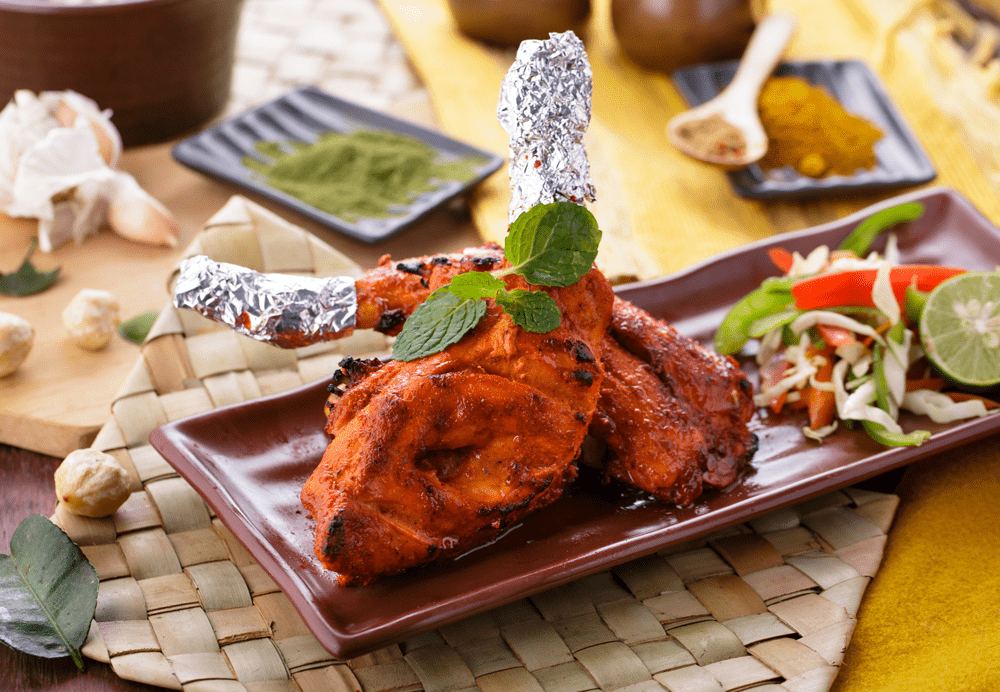 Tandoori Chicken Half-~ 8.99 Full-~ 15.99
Tandoori masala marinated chicken on bone & roasted in a clay oven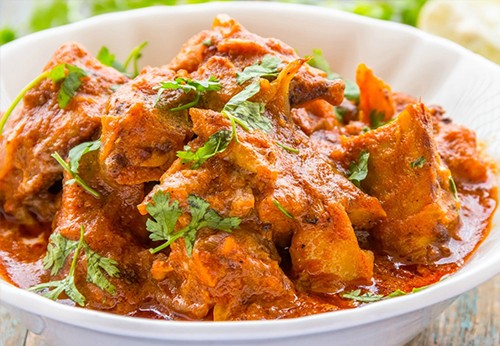 Chicken Tikka Masala ~ 13.99

Boneless cubes of chicken grilled in tandoor and cooked in a rich, creamy tomato, onion sauce (National dish of UK)
Chicken Biryani ~ 12.99
Long grain basmati rice & chicken spiced with saffron nuts & raisins

"Wow… I had a nice time at this restaurant. I loved the atmosphere and the food. It was in the afternoon on a Friday when I went and it wasn't crowded at all. Band was setting up to play later that night. Waiter was courteous and food was hot and delicious. Can't wait to go back."
Bill Craig

"Fabulous food & flawless service"
"Had a birthday celebration there. The Staff was extra polite, food good and security on point. We had VIP experience literally and no complaints. Definitely going back. The hostess made sure we had everything we needed. Freedom "
Latasha Mcbride

"Another successful experience"
"I really enjoyed the atmosphere. The customer service was great and the food was delicious. It was clean too. I would recommend it to families to enjoy as well as friends to go party."
Machell Nyivih

"Took my kids to a magic show here in the summer. It was awesome. Great family place during the day. Food was good."
Tylonda Johnson
Saturday - Sunday
11:30AM–2:30PM, 4:30–10PM
Monday - Wednesday
11AM–2:30PM, 4:30–9:30PM
Thursday - Friday
11AM–2:30PM, 4:30–10PM
Send us a review
Tell us how we did! Send us your review and help us serve you better.